Pro Lawn Plus is a great partner in my property's maintenance. I've worked with PLP for several years. I was losing grass in areas of my front yard and asked the owner Mark to come over and help me figure a way forward. While many might have subcontracted to the company he recommended JEL Landscaping who had an enriched topsoil solution that worked. Pro Lawn worked with JEL to make sure who was doing what chemically with the new areas of the lawn. Mark and his staff are solid!

Sean O'Connell


Pro Lawn Plus has been treating my lawn for several years. When they began it was full of weeds. Now I have the prettiest lawn on the block.

Deborah Besche


Mike and the team at Pro Lawn Plus have been nothing but great since I began my service with them three or four years ago. The cost is reasonable, their work is good, and my lawn has never looked better. Any time I've had a question or concern, Mike has addressed it immediately. He's gone above and beyond to allay my concerns about my yard, and he's provided a great education at the same time. The man knows his lawns! My neighbor was so impressed with how my lawn looks that he signed up for service as well.

Larry


Pro lawn is excellent in services and in mannerisms. They are great at response to any issues you may have. In the past I used another lawn service company and my lawn was a mess. I 💘 the services we are receiving and how green our lawn is, without weeds.

Jacqueline A. Scott


My lawn hasnt looked this good since forever.

Leonard Sutphin


Our lawn looks fantastic! Cory has ensured our lawn looks great and their technicians are always on time with treatments. It's a no-brainer each year to have ProLawn keep our lawn looking lush and green. They are so knowledgeable, always answering all of our questions and personalizing our lawn treatments based on its unique needs. Fabulous job, thank you!!

Tasha Dooley


This is a great place to work for and have your lawn serviced and your trees and shrubs

Duane Mitchell


Good individualized service. They were responsive to my concerns about having a new puppy who likes to eat grass. They always call first re appt and keep their appts. Overall, my lawn looks much better over the years I've used PLP.

aerobat3 .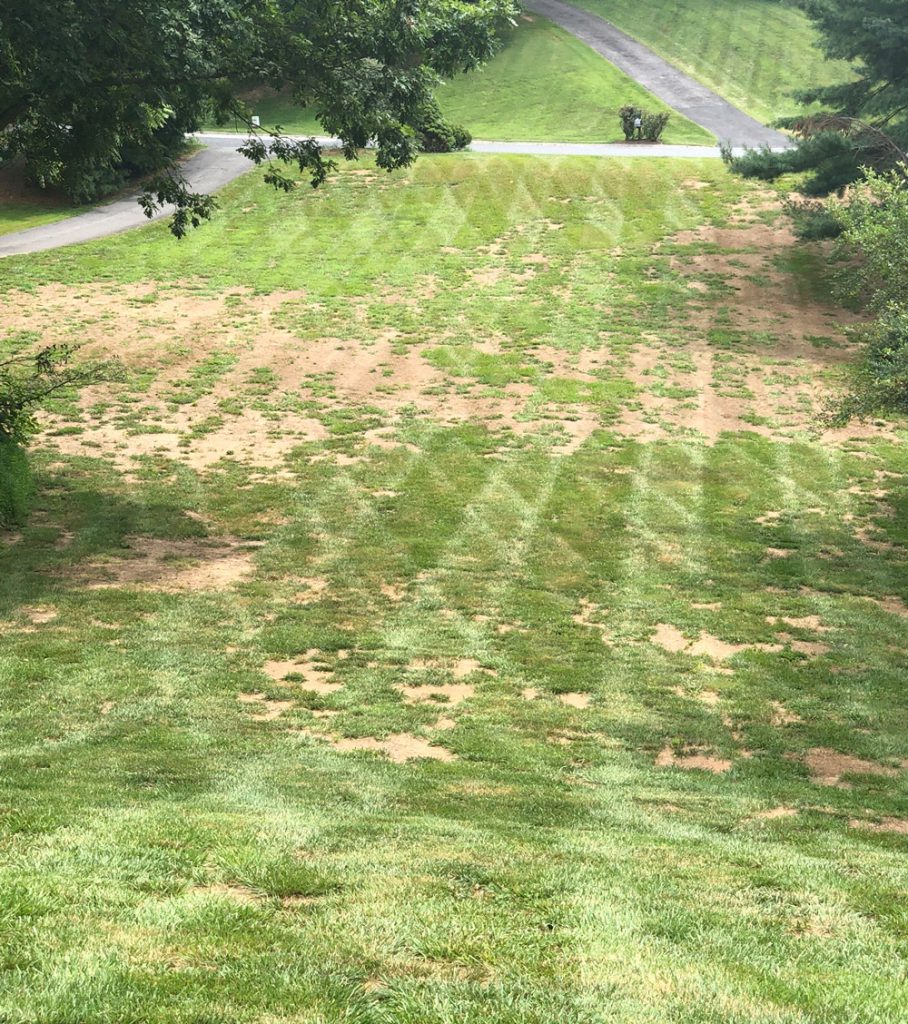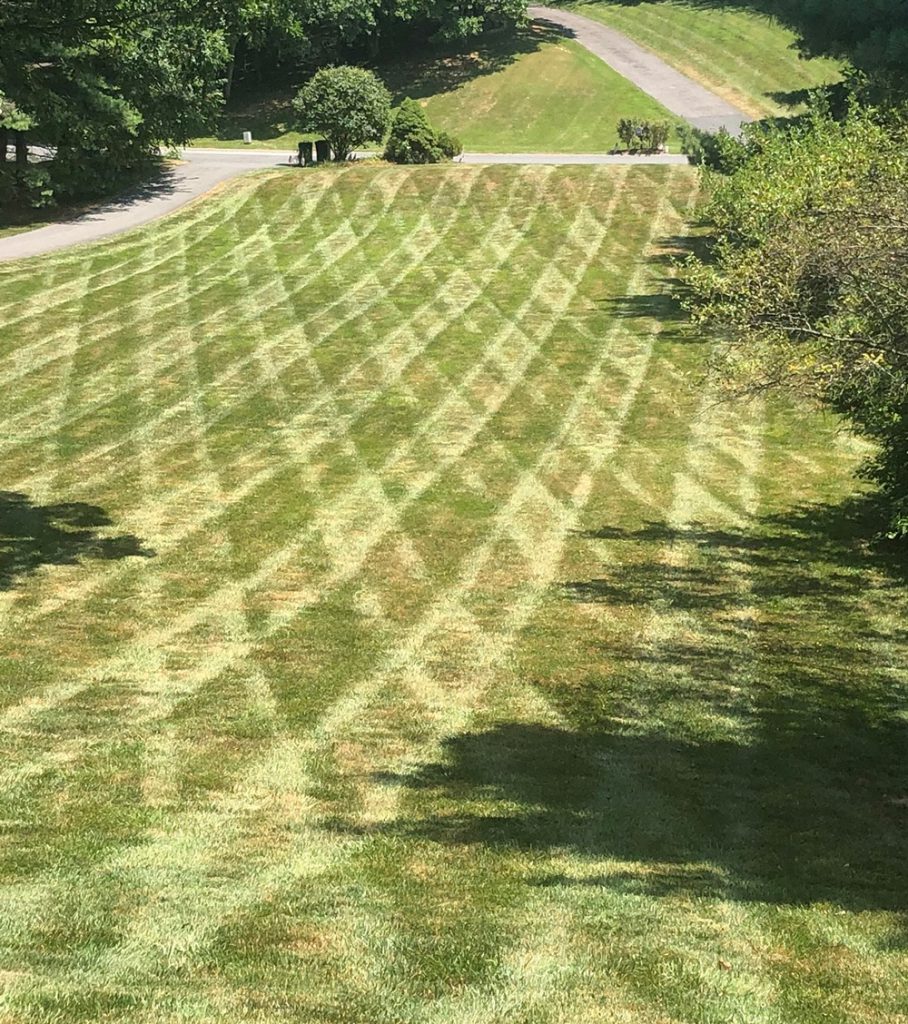 ProLawnPlus Results
Here's a side-by-side comparison showing real ProLawnPlus treatment results for common problems.
Problems:
Weeds
Lawn Disease
Bare Spots
Solutions:
Five Step Treatment
Seeding & Aeration
Fungicide Program
What are you waiting for?
Reach out now so we can help you.
To request a FREE LAWN ANALYSIS, please fill out the form below and we will be out to leave a formal estimate in 1-2 days, no one needs to be home for the estimate. If you enter the size of your lawn, you will see an "instant estimate" for the Average Price Per Treatment (tip: A 40′ x 40′ lawn is 1,600 square feet.  A 100′ x 100′ lawn is 10,000 square feet.)  If you do not know your lawn's size or would like a custom estimate, please just provide us with any information you can.